Host your property with Spaceprk and earn extra money
Spaceprk is a platform that brings together spaces for film & commercial business needs as well as corporate and personal events. We continually enrich our base through partnerships with people who are willing to spend their space for a few hours or days and secure an extra income without even having to leave their home.
Looking for income alternatives to Airbnb? Start hosting film shoots!​
USE YOUR house for a filming location
There is no limit to the type of properties you can list on our Spaceprk platform.  Whatever your location, city apartment, warehouse, village house or estate, cottage or apartment in London, there is definitely someone who is looking for it.  There is a demand for nearly everything in the creative industry.  With absolute security and guarantee for the careful use of your space, we offer you the opportunity to use it and increase your monthly income. 
For homeowners, the rising popularity of on-location shoots represents a major income opportunity
Key things you should consider when becoming a host.
You can list your house even if you live in its.
You can add your entire property of just a single room.
Location spaces can be used for any kind of tv, film, series productions up to digital creative content for social media, YouTube channel & TikTok.
Every property is good enough, from empty warehouses to country mansions, flats…you never know! Your property could be exactly what they are looking for next!
Good questions to ask renters
What is the shoot day length/ approximate times?
What is their cast & crew size?
What areas of the location will be needed?
Do they need to set up scout dates?
Project type/name (Stills, Indie, Feature, Commercial).
Do they have production insurance?
Are they pulling a permit?
What are their parking needs?
Tips Before Shooting Begins
Take time-stamped photos of all areas before and after production arrives.
Protect your floors. They can be covered by rubber mats or layout boards (production covers cost). If not possible the production team can wear booties on their shoes. 
Put up "no-entry" signs in front of restricted areas.
Tell production to keep the noise down if the shoot extends to nighttime.
Make sure that production has the proper permits and insurance for your location if they are required.
Notify neighbors within proximity before the start date of the shoot.
No use of any product owned by the host without explicit permission.
If there are overtime or damages, confirm with production and report it to Spaceprk within 48 hours of end of the shoot.
Why Keep the Booking on Spaceprk
More bookings through the site increases location visibility on Spaceprk Search.
We act as a third party in dispute resolution.
Security from fraudulent transactions.
Protection by our Terms of Service and Cancellation & Refund Policy.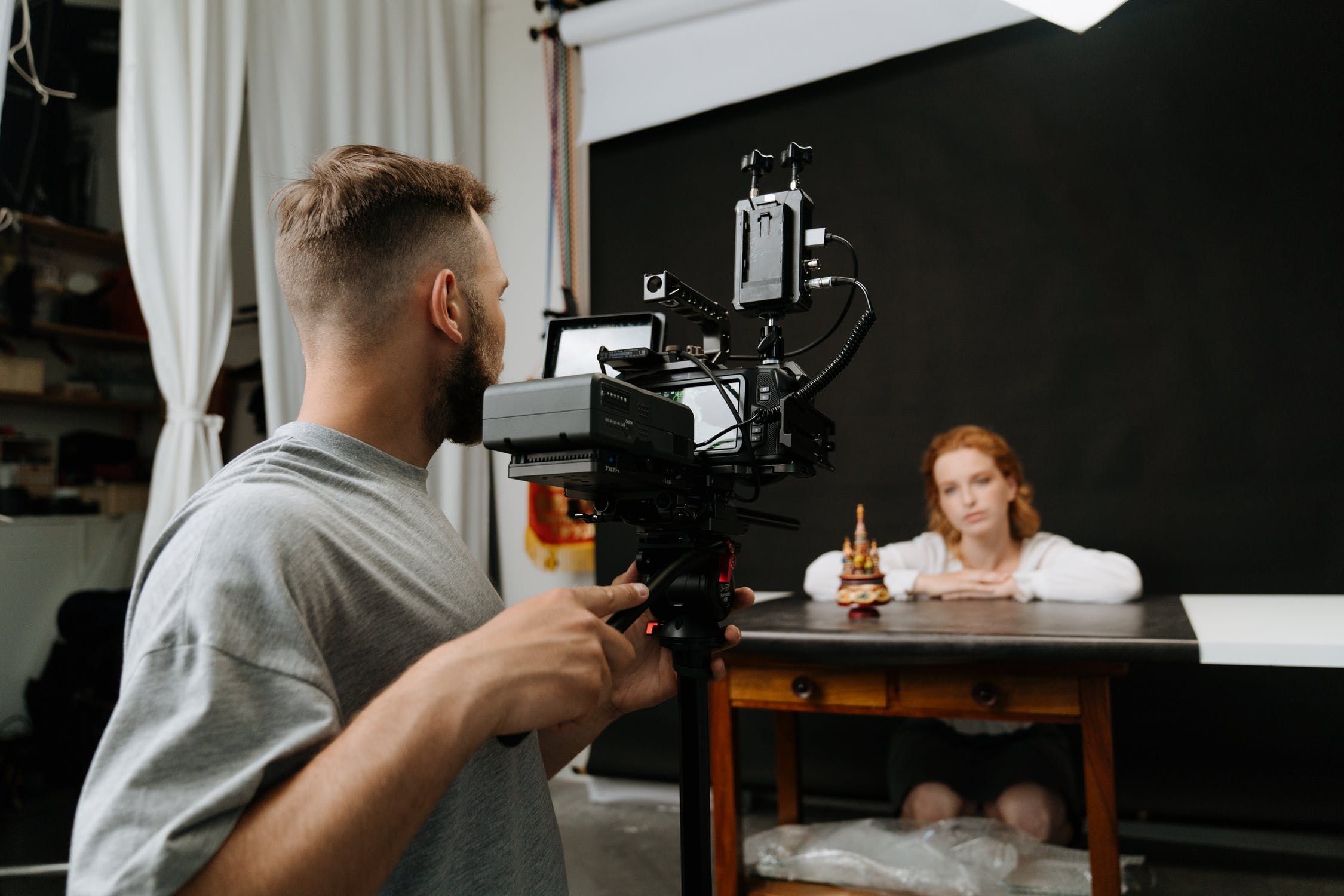 What fees does Spaceprk take?
Spaceprk collects 15% (+VAT) of the total booking value. We do not collect on extra fees such as cleaning or site reps. There is no cost for listing your location on Spaceprk. 
If your daily rental rate is 1,500€ and you host a 3 day shoot – your subtotal will be 4,500€, and your final payout will be 3,825€-162€=3,663€. 
Net Payout Calculation: (Booking Fee x .85) + Custom Fees = Payout
This charge covers the use of our listing platform and professional services, and also covers the marketing & sales, services and insurance costs.
Spaceprk collects an additional 3% processing fee from the renter (this fee is not collected on your share) to cover payment processing and renter support costs.  
How do I get paid?
The final payout will be deposited into your preferred bank account or sent by check and is processed within 7 days of the start of the shoot.
Feel free to contact us  for more information
190 Syngrou Andrea Avenue, Kallithea 176 71, Greece
m. Greece: (+30) 697-353-5373
m. Ecuador: (+593) 987-227-153
m. Boston: +1 (252) 475-4635