A Host's Guide to Spaceprk
All the essential knowledge a host will need for their first shoot.
How the Booking process works
Respond to renters
Renters will contact you to discuss shoot details or schedule a scout. Reply quickly and consistently to improve your position in search.
Approve booking requests or send custom rates
You have 48 hours to approve a booking request via the Spaceprk platform. For negotiated prices you can send a custom rate from within your messages.
Get Paid
Payout is the total price minus the 15% Spaceprk commission.
A renter contacts me:
You will receive a text and an email with the potential shoot dates, crew size, and a short message. You can respond directly via the text message. Respond quickly and consistently to improve your position in search. This is the time to settle the details of the shoot and ask any questions (reference section below).
I receive a booking request:
You will receive an email/text notification, and you will have 48 hours to accept or deny on the platform under your bookings page. We collect payment right after you've accepted the booking request and keep the funds until the day of the shoot/event. Your final payout will be deposited into your preferred bank account or sent by check and is processed within 7 days of the start of the shoot.
What is a custom rate and how can I send one?
Not all bookings will be for your standard rates or hours. You can negotiate a price with the renter and send them a custom rate from within your messages. You can also change a regular booking request to custom rate on the booking card. The renter will then have 48 hours to accept your offer and complete the payment.
Good questions to ask renters
What is the shoot day length/ approximate times?
What is their cast & crew size?
What areas of the location will be needed?
Do they need to set up scout dates?
Project type/name (Stills, Indie, Feature, Commercial).
Do they have production insurance?
Are they pulling a permit?
What are their parking needs?
Tips Before Shooting Begins
Take time-stamped photos of all areas before and after production arrives.
Protect your floors. They can be covered by rubber mats or layout boards (production covers cost). If not possible the production team can wear booties on their shoes. 
Put up "no-entry" signs in front of restricted areas.
Tell production to keep the noise down if the shoot extends to nighttime.
Make sure that production has the proper permits and insurance for your location if they are required.
Notify neighbors within proximity before the start date of the shoot.
No use of any product owned by the host without explicit permission.
If there are overtime or damages, confirm with production and report it to Spaceprk within 48 hours of end of the shoot.
Why Keep the Booking on Spaceprk
More bookings through the site increases location visibility on Spaceprk Search.
We act as a third party in dispute resolution.
Security from fraudulent transactions.
Protection by our Terms of Service and Cancellation & Refund Policy.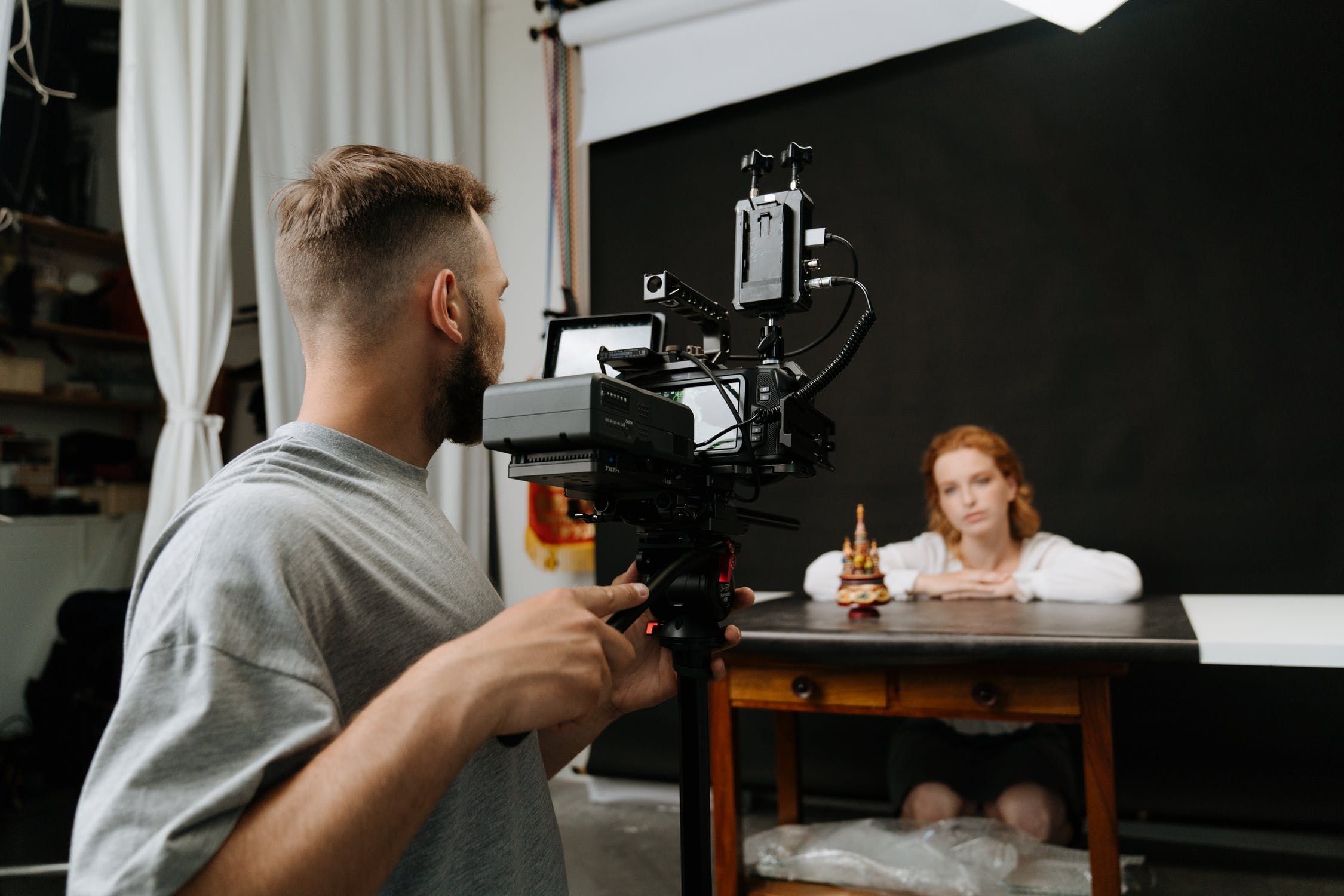 What are site reps and why might I need one?
Site reps are there to stand in for you during production days ensuring that everything goes smoothly according to your location rules. He/She is an unbiased 3rd party who assists both the location and the renter.
When do I need to get one?
They are recommended for shoots of any size, especially if you will not be there to supervise. If you do not have your own please contact Spaceprk and we will provide one. The cost is paid for by the renter. 
If I am not using a site rep how can I protect my property?
If you won't be using a site rep we recommend taking before and after photos with a time stamp of the rooms and areas the production will be using. Make sure to do a walkthrough of your property with the producer before and after the shoot takes place to make note of damages, overtime, overages and/or number of people on site. 
What are Prep and Wrap Days?
Prep Days
The renter may mention that they need a prep day before the shoot. A prep day is where some of the crew come by the house to set up equipment and props before the shoot. These are typically half days and are charged 50%.
Wrap Days
Similar to a prep day, a wrap day is used to take down equipment and return your location back to its pre-shoot form.
What is our Location Agreement
A location agreement is a contract that defines all the terms of the production with regards to renting your listing. Spaceprk has a standard location agreement that protects both the host and producer.
Our agreement is automatically filled in as you complete the booking process. You can see a copy of it on the booking request under your bookings tab or on the right hand side when you are sending a booking request. 
What fees does Spaceprk take?
Spaceprk collects 15% (+VAT) of the total booking value. There is no cost for listing your location on Spaceprk. 
If the daily rental rate is 1,500€ and you host a 3 day shoot – your subtotal will be 4,500€, and your final payout will be 3,825€-162€=3,663€. 
Net Payout Calculation: (Booking Fee x .85) + VAT (in booking fee) = Payout
How do I get paid?
The final payout will be deposited into your preferred bank account or sent by check and is processed within 7 days of the start of the shoot.
Feel free to contact us  for more information
190, Andrea Syggrou Avenue, Kallithea 176 71, Greece
m. Greece: (+30) 697-353-5373
m. Ecuador: (+593) 987-227-153
m. Boston: +1 (252) 475-4635
EARN MONEY AS A SPACEPRK HOST